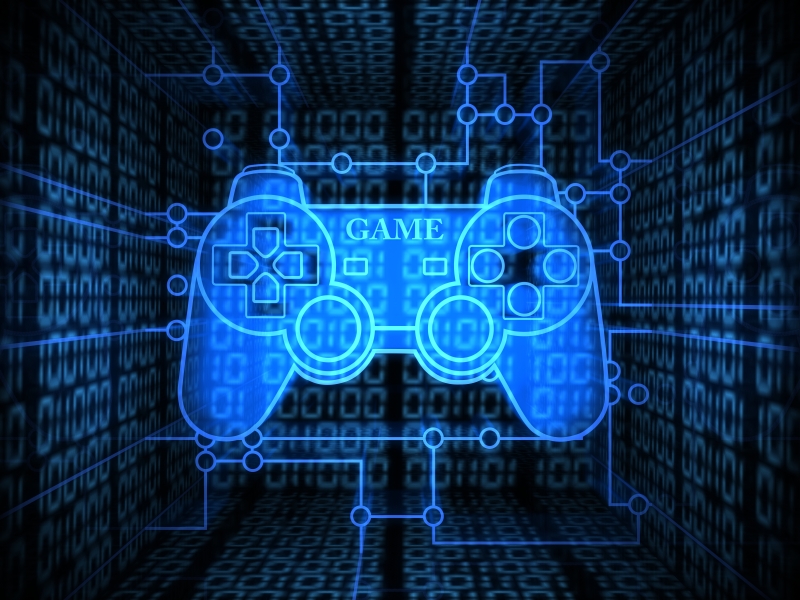 We have been working on finding good ways for our members to have official TAS hosted servers when and if they wanted. Well, we finally have a couple of machines up and running with a fantastic host and the ability to grow them in a very easy way.
Right now we have a 7DTD server running and a Minecraft server with the Feed The Beast Beyond modpack running. Both are set at 32 players and our hardware is running great. I will need to dial in the dedicated ram & cpu cores vs player slots as people use the machines. This is best way of understanding what they can do.
We want the servers to be stable and smooth more than anything so we are using an overall very stable modpack for MC and a few fantastic server side fixes for 7dtd. With that said. These servers are alphas mainly because we are learning as we go. Tthat doesnt mean they are unstable or going to be wiped for no reason. It just means if it MUST happen dont be a bitch.
We are glad to host server for our members, if you want a server for you and your friends to play on just use the SUPPORT button at the top of our site and someone will get back to you.
KING is hosting a ARK server to people to use. Make sure to give him a thank you!